Thank you for joining us for the 2023 Conference. We look forward to seeing you October 21-23, 2024 in Sacramento for our 20th Annual Conference!
Note: This page will be updated for the 2024 conference in the Spring of 2024.
Rain Ready California: Protecting and Collecting Water for Our Future
The last few years have demonstrated the impact of drought and the changing magnitude and frequency of our precipitation events. Now, more than ever, the work in the stormwater management field is critical to achieving a more resilient future. Collectively, our actions can lead to a Rain Ready California. What does that look like? Investing in our communities to reconnect the hydrologic cycle (e.g., stormwater capture). Rethinking how we work to integrate across water sectors to achieve our shared common goals. Protecting our waterways through true source control and effective BMPs. Engaging within the stormwater profession and the communities we serve to communicate that stormwater is a resource. Advocating for funding, regulations, and legislation to support these outcomes. And most importantly, learning from each other to make it all possible. Let's get Rain Ready together!
Publications & Conference Agenda
CASQA 2023 Conference Program (PDF) (includes the agenda)
Note: The conference program, which is also printed and provided to attendees upon check-in, does not include changes after Aug 22, 2023.
2023 Conference Program Information
Highlights
Daily Summary
Technical Program: Track Descriptions, Poster Session, Field Tour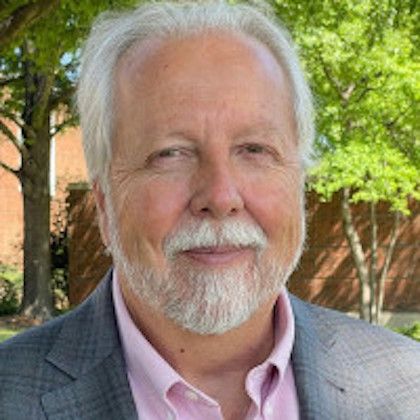 Keynote Speaker: Marty Ralph
Executive Director – Center for Western Weather and Water Extremes (CW3E), UC San Diego Scripps Institution of Oceanography
Dr. F. Martin Ralph is a synoptic and mesoscale research meteorologist focused on understanding the physical processes that create extremes in precipitation ranging from flood to drought, and on advancing associated observations, predictions, climate projections and decision support tools. A primary topic has been atmospheric rivers and their role in mid latitude precipitation. From 2001 – 2013 he was Chief of the Water Cycle Branch at NOAA's Earth System Research Laboratory in Colorado where he led the development of the Hydrometeorology Testbed. He also managed NOAA's Science, Technology and Infusion Program, Chaired NOAA's US Weather Research Program Executive Committee, and led the creation of NOAA's Unmanned Aircraft Systems Program. In 2013 he moved to the University of California San Diego/Scripps Institution of Oceanography where he is developing the "Center for Western Weather and Water Extremes."